Housing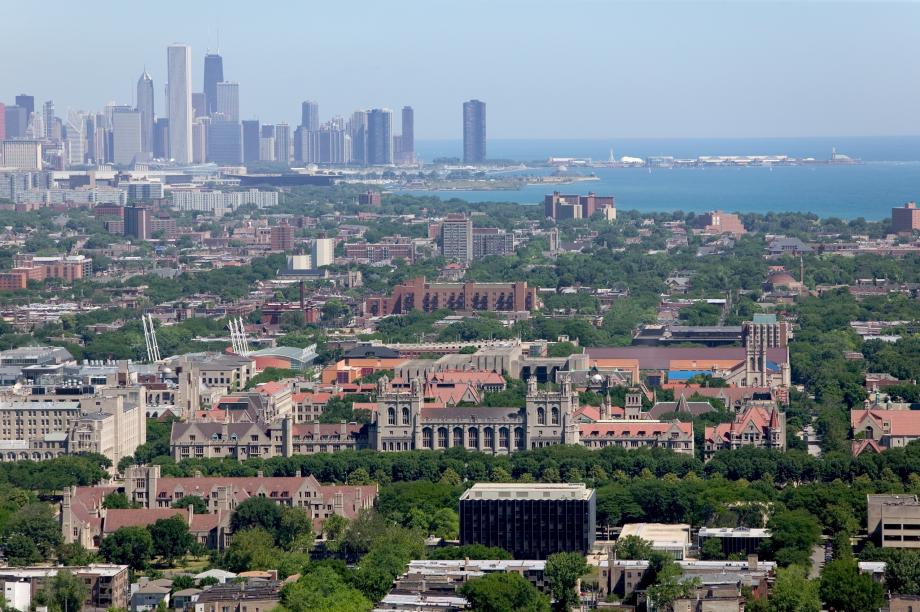 University of Chicago law students are very fortunate to have a wide range of affordable housing options convenient to the Law School. The cost of living in Chicago is one of its greatest advantages and is quite reasonable considering that Chicago is the nation's third largest city.
Hyde Park housing options
Approximately 80 percent of our first-year law students live in Hyde Park, the neighborhood immediately surrounding the University of Chicago campus. In Hyde Park, the housing options consist of (1) University-owned housing, which includes several university-owned neighborhood apartment buildings and (2) many large private apartment buildings.
University-owned Housing
The University owns and manages units for rent to University graduate students. Here are some important links for learning more about University-owned housing:
Private Apartment Buildings
There are also many private apartment buildings available to our students, some of which offer discounts and specials to law students. Many of these apartments are in high-rise buildings and have outstanding amenities, including parking, a doorman, laundry or dry cleaning facilities, and a gym. The following is a list of some of the local apartment buildings available to our students (this is not an all-inclusive list or an endorsement of any apartment building).
City Hyde Park: See some of the features here.
Hyde Lofts: Modern furnished housing across from UChicago Law School
Hyde Park Luxury apartments (located just across the street from the Law School)
Hyde Park Property Management manages 30 buildings in Hyde Park. They offer $300 off the first month's rent for all UChicago law students, as well as Lyft credits.
Mac Properties manages most of the apartment buildings near campus ranging from affordable Chicago-style walk-up buildings to luxury modern buildings. Some of its buildings are Regents Park, Shoreland Apartments, and Solstice on the Park.
Regents Park (a full amenity building where you will find the largest concentration of law students, only a short bus ride from the Law School).
Shoreland Apartments: Brochure with quick facts here.
Vue53: View some of the features here.
Chicago neighborhoods
Chicago has a wealth of diverse, historic, and vibrant neighborhoods, each with its own "feel."
While most students live in Hyde Park and the surrounding neighborhoods, many students choose to explore a Chicago neighborhood outside of the Hyde Park area, especially in their second and third years. Housing in Chicago is plentiful and affordable (compared to San Francisco, New York, DC, or Boston). A typical commute to campus from popular neighborhoods outside of the Hyde Park area may take from 15 to 40 minutes, while the train or bus takes from 25 to 50 minutes.
The following links provide information about the more popular neighborhoods among UChicago students. Because personal preferences may vary widely, we suggest that you speak with a current resident who knows the city well.