Katherine Booth, '19, Named January Volunteer of the Month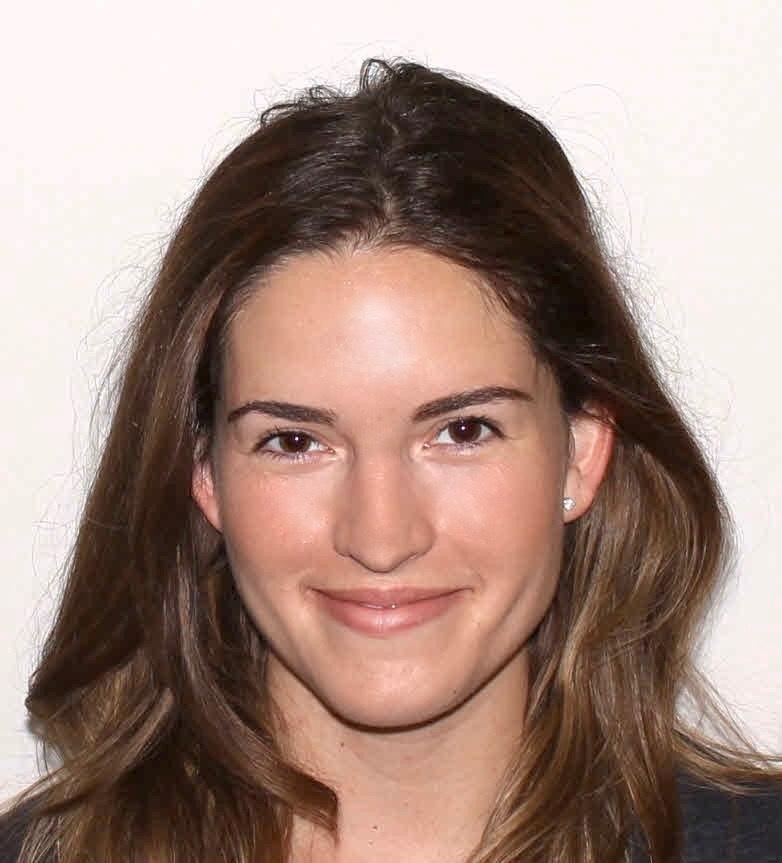 Editor's note: The Pro Bono Board, a student group committed to expanding pro bono knowledge and opportunities to students, names a Pro Bono Volunteer of the Month. The January honoree is Katherine Booth, '19. Luke Sperduto, '18, a member of the board, wrote this story on her work.  For more information on pro bono work, visit the Pro Bono Service Initiative website or contact Nura Maznavi in the Office of Career Services.
Katherine Booth, '19, visited several precincts on Election Day 2016. Her purpose: to assess the accessibility of voting booths. As a volunteer with Equip for Equality, an Illinois nonprofit dedicated to advancing the rights of people with disabilities, Booth had been trained to identify obstacles facing voters with disabilities. She and fellow volunteer surveyors measured everything from the slope of handicap ramps to the privacy of the designated accessible voting booths. They even measured "the pressure that you would need to open doors" leading into the buildings where the precincts were located.
"I had never thought about that," Booth reported afterward, noting that "it was pretty eye opening."
Booth, who was recognized by the Pro Bono Board as the January Volunteer of the Month, is no newcomer to advocating for the human and civil rights of people with disabilities. Growing up, she and her brother often joined their mother, a teacher with the Chicago Public Schools, when she organized Special Olympics events and other similar programs. Her mother was deeply involved, and her sister, who has  Down syndrome, benefited from relationships established through Best Buddies, an organization that creates social, professional, and leadership opportunities for people with disabilities. Partly because of these family experiences, Booth has always been motivated to pay forward the kindness her family received.
One of her favorite aspects of college was the time she spent with the Boys and Girls Club of Durham, NC. Even if it was just leading afterschool activities or teaching third-grade math, volunteering with the Boys and Girls Club was a constant reminder to Booth that she had something to contribute to the community. That contribution is one of the ways it feels good to help people, she said.
Before coming to law school, Booth worked for the Chicago Council on Global Affairs and served on the associate board of the Brain Research Foundation, a Chicago-based nonprofit that provides seed grants to medical researchers investigating neurological disorders. She also worked for the Stanford Graduate School of Business, helping run a program to teach entrepreneurs from nonbusiness backgrounds how to bring their ideas to market. Now a part of the Doctoroff Business Leadership Initiative at the Law School, Booth is excited by the prospect of becoming involved with the Innovation Clinic and the Polsky Center for Entrepreneurship and Innovation. Eventually, she aims to work with emerging growth companies looking to go public or get acquired by larger firms.
Yet even amid the pressures of 1L year, Booth manages to get to Kenwood Academy every week to help students there with essays and college applications. For her, the challenge of fitting volunteering into her schedule is more than worth the effort. Sometimes you "just need to get outside of the Law School bubble a little bit" to be reminded that the Law School is part of a larger community, she said. As the first-year representative for Neighbors, the community service student group that runs the Kenwood afterschool program, Booth praised the reciprocal benefits of working with high school students.
"I want them to have exposure to law students," she said, "and I want to have exposure to them. I never met a law student growing up, and I didn't know what that life was like." Plus, she added, dispensing basic writing advice occasionally reminds her of ways she can improve her own writing for law school assignments. Mentoring is a two way street, and Booth credits her mentees as much as her mentors with molding her into the advocate she aims to become.