Can Constitutions Safeguard Electoral Systems From Democratic Backsliding?
Top Scholars to Gather at Law School for Two-Day Conference on Democracy and Elections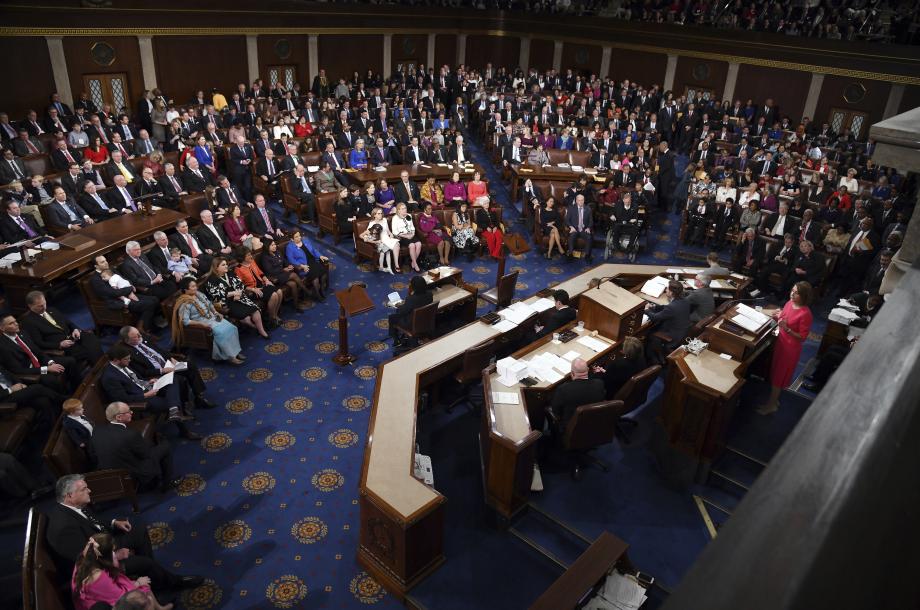 Leading political scientists, legal scholars, and political theorists from around the world will gather at the University of Chicago Law School on May 13 and 14 for a conference aimed at exploring how constitutional law can elicit certain kinds of political behavior—and how constitutional choices related to elections, parties, and voting rights have fared during the recent period of democratic backsliding.
"The US Constitution says very little about elections, voting, or parties, but other countries have recognized that leaving everything to ordinary law can create risks of abuse and self-dealing by those in power," said Professor Tom Ginsburg, an expert on democracy, constitutions, and international law who organized the event with Professor Aziz Huq, a scholar of US and comparative constitutional law, and Tarun Khaitan, a professor of public law and legal theory at Oxford.
Participants will explore the issue historically and by comparing the effectiveness of design choices in different jurisdictions. Among the central questions: Have constitutions made a difference in accelerating or slowing attempts to take over the political system? Are new constitutional safeguards warranted? And what might new safeguards—either adjustments to electoral regimes or exogenous institutions—look like?
"The recent era of democratic backsliding has sharply focused attention on whether constitution-makers are getting right basic questions about how to foster healthy democratic competition," Huq said. "Surprisingly, the legal academy has not yet grappled well with that question."
After the event, the scholars will produce a volume based on the papers presented at the symposium.
Ginsburg, the Leo Spitz Professor of International Law, and Huq, the Frank and Bernice J. Greenberg Professor of Law, have spent years examining these and related issues. They are the authors of the award-winning 2018 book How to Save a Constitutional Democracy (University of Chicago Press), which explored the structure, decline, and preservation of democracy throughout the world. It won the International Society of Public Law's 2019 book prize. At the conference, Huq, who has written about the US Supreme Court's role in contemporary democratic backsliding, will present a paper on "The Role of Courts on Elections." Ginsburg, who co-directs the Comparative Constitutions Project, will present "The Constitutionalization of Elections and Parties" with Mila Versteeg of the University of Virginia School of Law.
In addition, Professor Adam Chilton will present "Evaluating Constitutional Militant Democracy Provisions" with Versteeg and Visiting Lecturer Shamshad Pasarlay, from Afghanistan, will chair a session and participate.
The two-day event is in person and open to the public. Participants can register online.
Constitutional democracy