Samantha Wilson, '18, Named November Pro Bono Volunteer of the Month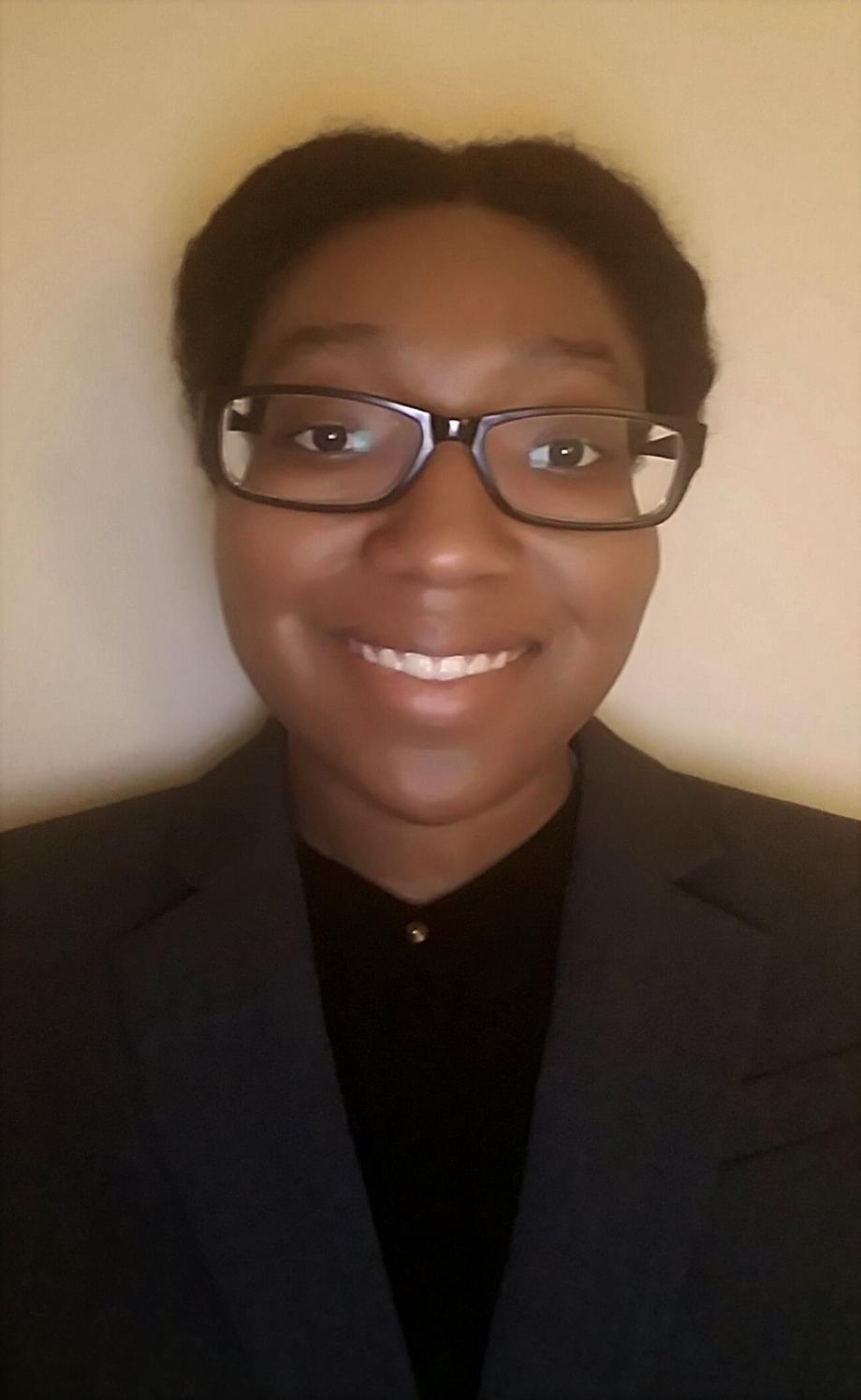 Editor's note: The Pro Bono Board, a student group committed to expanding pro bono knowledge and opportunities to students, names a Pro Bono Volunteer of the Month. The November honoree is Samantha Wilson,' 18. Luke Sperduto, '18, a member of the board, wrote this story on her work. For more information on pro bono work, visit the Pro Bono Service Initiative website or contact Nura Maznavi in the Office of Career Services.
After helping out the Spring Break of Service board last year as a first-year representative, Samantha Wilson volunteered with a few other law students at the Orleans Public Defender's Office in New Orleans over spring break. She was so impressed by the mission, impact, and camaraderie of the experience that she sought a leadership role.
Now, as the president of Spring Break of Service, she and her organization are in the midst of coordinating this year's trips. To make those trips possible, Wilson must confirm dates and logistics with four public defender's offices across the country, apply for funding from the University of Chicago's Community Service Fund, and manage the student application process—an organizational feat that requires a high level of attention to detail. But Wilson, who was honored as the Pro Bono Service Initiative's November Volunteer of the Month, was quick to note that she doesn't do it all alone.
"First off," she said, "I have a great board, and that takes a lot of pressure off of me."
Once the planning is done and the volunteers arrive at the public defender's office, each student is paired with a supervising attorney, working alongside her or him as an intern. Understaffed public defenders offices benefit from the help of volunteers, and students value the hands-on experience and responsibility that the work entails.
"You're doing a lot of serious work, and that can be very overwhelming," Wilson pointed out. Volunteers help their supervising attorneys by writing briefs and memos, interviewing jailed clients, analyzing evidence, and assisting as needed. Wilson recalled students on last year's New Orleans trip churning out work product in their hotel rooms after dinner. She herself ran back from the courthouse—in a skirt and high heels—to get her attorney's cell phone charger on the first day of their collaboration because they needed to call a client who was late for a hearing.
"The research that you do—deciphering a phone conversation, or examining photos to see if there's any discrepancy between what the police said and what your client said—is very important and can change the entire dynamic of the case for your client," Wilson said.
Although students on a Spring Break of Service trip earn forty pro bono hours in a single week, they also have time at night to enjoy themselves. Wilson reminisced about getting back to the hotel after a day's work, taking an hour to decompress, and meeting up with the rest of the team for dinner, drinks, and hanging out. People who might never speak at the Law School, she observed, bond easily over meals in a new city.
Wilson is also the social chair of the Black Law Students Association, and she uses her event-planning skills to bring people together. Before coming to law school, Wilson complemented her philosophy major and art history minor with volunteering for the Women's Foundation of Arkansas, where she worked to help encourage young women to pursue education and careers in the fields of science, technology, engineering, and math.
Soon she'll be returning to Arkansas to split her summer between two law firms in Little Rock. Before leaving Chicago for good, though, Wilson is determined use law school for good.
"I came in looking for something a little bit more fulfilling than just going to class everyday," she said. She knew that she didn't want to let her three years go by without having contributed something of substance to the Law School community and to communities in need.
Now, she said, "I know what it feels like to be able to do something that I feel is important and meaningful."