How the Law Regulates the Body
Virtual Legal Forum Symposium to Convene Leading Experts for Interdisciplinary Discussions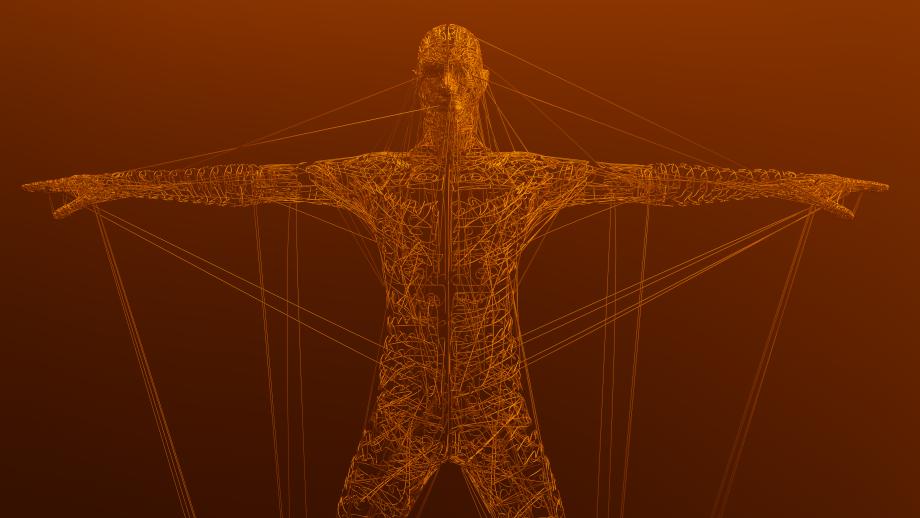 The student-run University of Chicago Legal Forum will convene leading scholars on November 5 for a virtual symposium built to examine how the law regulates and responds to the physical human body. Panelists will draw on the humanities, biological sciences, and law to explore issues related to disability law, autonomy, medicine, gender, sexuality and reproduction, race, the criminal legal system, and the exploitation of the body.
"We were hoping to pick a topic that transcends different areas of law," said Lauren Spungen, '22, editor-in-chief of the Legal Forum, which hosts a conference each autumn examining a single, timely topic. The papers produced for the symposium provide material for the journal's annual volume, which comes out about a year later.
"'The Body' is great because it doesn't lend itself to the separation—the topic fits well with property law, privacy law, administrative law, criminal law" as well as a variety of other fields, Spungen said. "One of our hopes is that the symposium will be very interdisciplinary … it incorporates the humanities, it incorporates biological science—and I think that recognizes that law just doesn't exist in isolation. All these other things impact the way that our bodies are regulated."
Philosopher Martha C. Nussbaum, the Ernst Freund Distinguished Service Professor of Law and Ethics, will offer a keynote lecture titled, "On Not Hating the Body."
"As we were thinking about the topic … we were also thinking about what our legal environment says about how we feel about our bodies and other people's bodies—our autonomy, our dignity—and we thought it would be really nice to incorporate that philosophical angle into the symposium," said Hannah Fisher, '22, Legal Forum's symposium editor. "Professor Nussbaum's topic is so important right now because … the way that we relate to our bodies affects the policy choices that happen every day. Examining that philosophical motivation behind our regulatory environment … [hopefully will give people] a better idea of that influence."
In addition to the keynote lecture, the symposium will feature three panel discussions: Bodily Identity and Rights, Exploiting and Transacting the Body, and Regulation and Policy of the Body. Mary Anne Case, the Arnold I. Shure Professor of Law, and Jonathan Masur, the John P. Wilson Professor of Law, are serving as faculty advisors, and Case will present a paper titled "Donorsexuality" during the second panel.
"What intrigues me the most about this topic is how many different ways you can look at it and the big questions that we're trying to answer," Fisher said. "[That includes] what our legal choices say about what we believe about our dignity, about our autonomy, our ability to determine our own futures."
The symposium will run on Zoom from 9 a.m. to 3:30 p.m. on Friday, November 5, 2021. Register online and visit the event page to view a complete schedule. Watch last year's symposium, "Law for the Next Pandemic," which will be the focus of the Legal Forum volume due out by the end of 2021.