Exploring the Intersection of Corporate Speech, Social Movements, and Electoral Politics
Law School to Host Corporate Summit Featuring Top Scholars and Business Leaders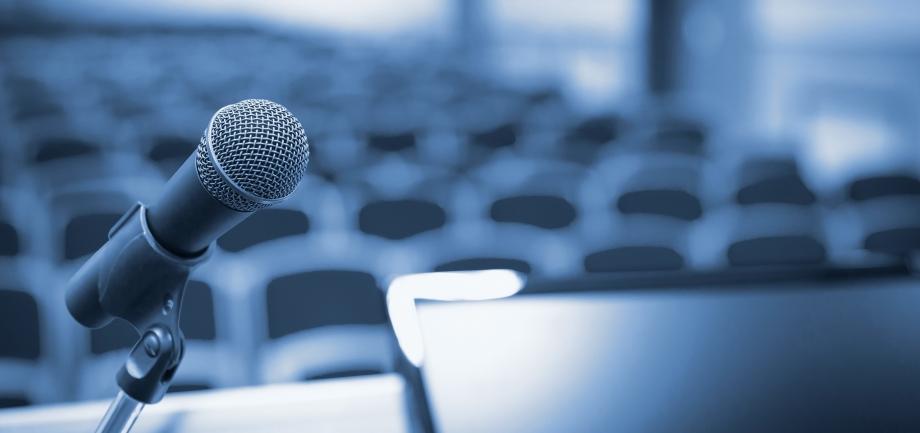 The Law School's Center on Law and Finance will convene leading scholars and top business executives on November 10 for a Corporate Summit aimed at exploring corporate speech, social movements, and electoral politics—an intersection that has become increasingly complex in the 12 years since the Supreme Court's landmark ruling in Citizens United v. FEC.
The daylong event, cohosted with Lecturer in Law Tom Cole, '75, a member of the University's Board of Trustees and a lawyer with internationally recognized expertise in corporate governance, will examine a variety of issues that have emerged since the Court recognized political spending as a form of protected speech in 2010. With corporations and other groups free to donate unlimited funds to elections, corporations have a large role to play in electoral politics. At the same time, corporations and their top executives have faced increasing pressure to take positions on social issues such as abortion, gun ownership, LGBTQ+ rights, race, immigration, voting rights, climate change, and more, raising a host of difficult questions in an increasingly divided nation.
 "Large corporations and their CEOs are increasingly expected to take a position on these important political and social issues," said Deputy Dean Anthony Casey, the Donald M. Ephraim Professor of Law and Economics and the faculty director of the Center on Law and Finance. "Given their resources and voice, those positions are bound to impact the political and electoral landscape."
Added Cole, who is senior counsel and chair emeritus of the executive committee of Sidley Austin LLP:  "Pressure to speak out can come from a variety of stakeholders, but pushback can be inevitable in the current highly polarized environment. For this reason, good corporate governance processes are critical."
Casey and Cole will moderate the opening panel in which corporate leaders and legal scholars will examine the aftermath of Citizen United. Panelists will include Genevieve Lakier, a Law School professor with expertise in freedom of speech and American constitutional law.
A panel on elective politics, moderated by Zeenat Rahman, executive director of the University's Institute of Politics, will include David Strauss, the Gerald Ratner Distinguished Service Professor of Law and a leading expert on constitutional law, and Valerie Jarrett, a distinguished senior fellow at the Law School and a senior advisor to the Obama Foundation.
A third panel, "Social Issues Today & the Political Polarization of Corporate America," moderated by Hajin Kim, an assistant professor of law, will include a professor from Harvard Business School and several top business leaders, including John Rogers, a member of numerous public company boards.
The conference will close with remarks on political speech and corporations by Geoffrey R. Stone, the Edward Levi Distinguished Service Professor of Law and a leading expert on the First Amendment.
Casey said he hopes the conference will start a broad dialogue among the various relevant fields to consider where these trends will lead.
"We are bringing together experts across various fields—investment professionals and corporate directors, as well as constitutional law and business scholars. At the end of the day, these issues require a broad look at corporate speech and elections from all angles," he said.
The Corporate Summit is open to the public and the media, though space is limited and registration is required.