Student Profile: Tarra Theisen, '19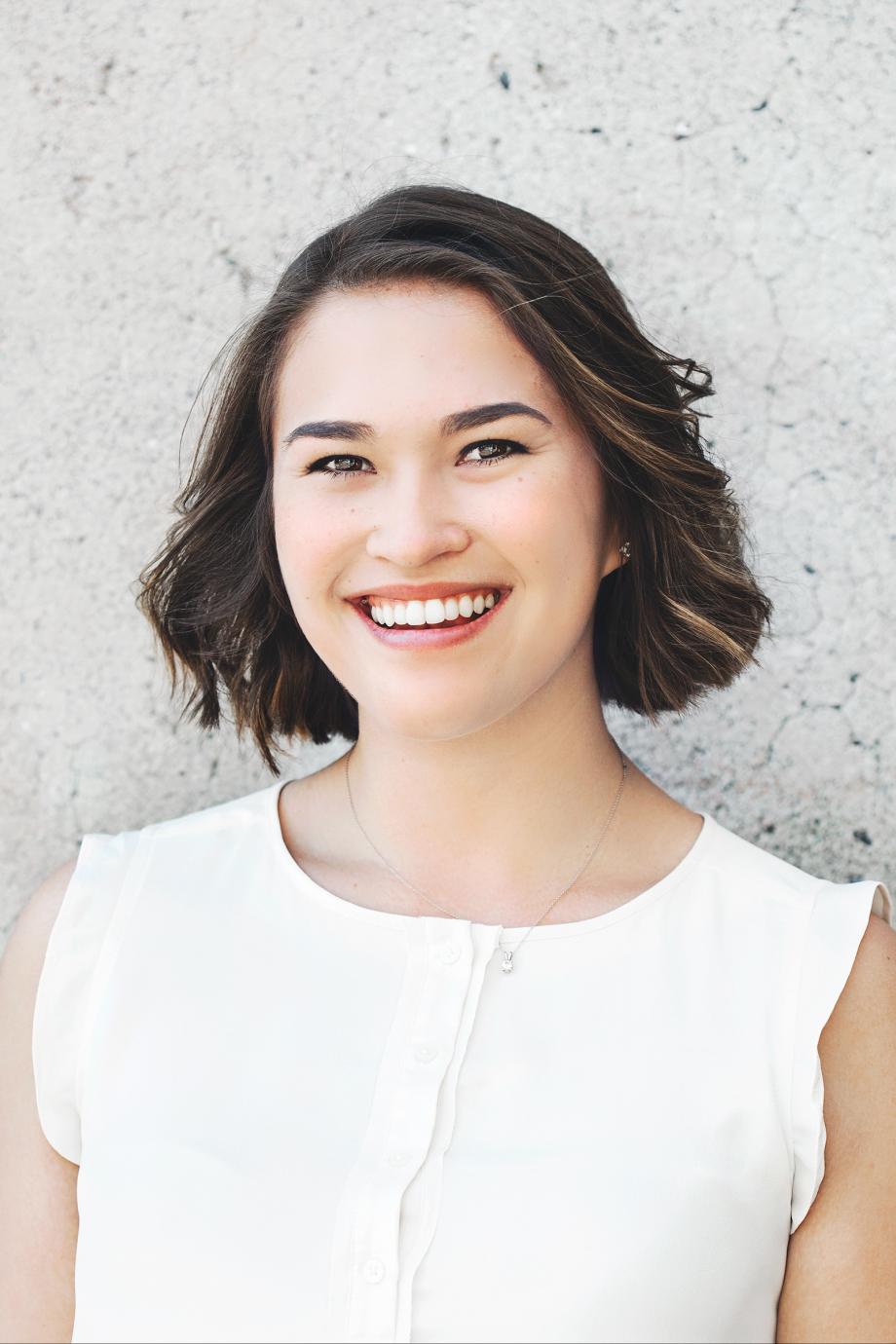 Hometown: Seattle, WA
Undergraduate institution: University of Washington  
College major: History, International Studies (Global Health)  
Law School activities/organizations: Law & Technology Society, Labor & Employment Law Society, Student Admissions Committee
Tarra Theisen, '19, was first introduced to the legal field when she was high school—she participated in a mock trial at a summer camp run by the local college, and remembers liking the research and writing, but feeling nervous during the oral arguments. The experience stuck with her years later, and her first job after graduating from college was at a law firm in Seattle.
"I really got to see the nuts and bolts that go into making a firm work," Theisen said. "It sold me on going to law school. Our managing partner was a mentor to me, and as a female attorney, she was an especially good role model. Being able to see someone who comes from a similar background succeeding in the law can help you get over some of the mental obstacles that you believe you might face."
Theisen went to a larger state university for college, and was looking for a law school that offered a new experience of learning in a smaller, more tight-knit community. When narrowing down her choices, she was grateful for the Law School's Admitted Students Weekend, which demonstrated the school's personality through its mock classes and panel discussions—and, she added, on the first day of ASW she met the person who would end up being her roommate during her 1L year.  
"The way I describe UChicago to other people is that we're all very intellectually curious, but at the same time humble, down-to-earth people," Theisen said. "And when people say, 'Find the sense of collegiality that fits for you,' well, here, it fit for me."
Theisen spent the summer after her 1L year working as a CELA Intern at Microsoft. Growing up in Seattle, she said, meant that she was often surrounded by tech, and during her time at the Law School she has developed an interest in corporate law as well as the tech transactional space. She is currently a member of the Law and Technology Society, where she's helping to plan a lunchtime panel with in-house counsel from Amazon.com.
"The topic for the panel is going to be the intersection of in-house work with outside counsel at law firms," Theisen said. "And it's a diversity conversation, so we'll be talking about what different perspectives can bring to the tech discussion, and how they can influence growth in our industry."
In the classroom, Theisen has found that the Socratic Method applies as much to her conversations with professors as it does with her classmates. Knowing everyone on a personal level, she said, reminds her that discussions and disagreements in class won't be disrespectful.
"One of the first things an upperclassman told me when I got here was: it's a small class, but don't think that means there's a lack of diversity of perspectives," Theisen said. "From religious, to economic, to political backgrounds. Some of my friends are very different from me, but it works because of the respect we have for each other and each other's ideas."
Advice for 1Ls:
"Trust yourself and take it day by day. When you get here, you're really challenged in a way that I don't think I appreciated when I started. Just remember that it's okay for things to be difficult, it's okay to try new things, and it's okay to take time for yourself. You learn so much and grow so much during your first year."