Celebrating Trailblazers at the 2019 Parsons Dinner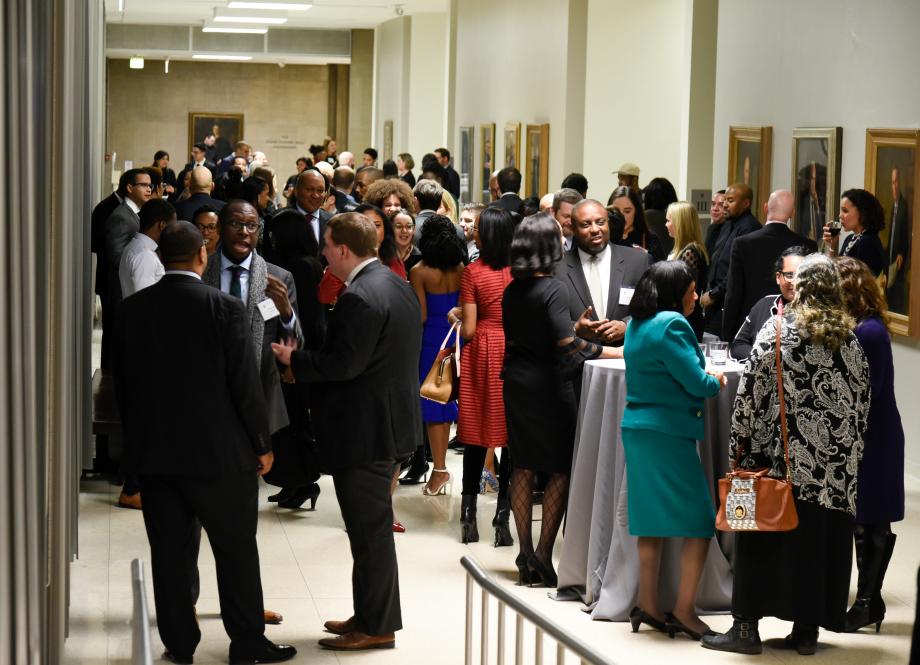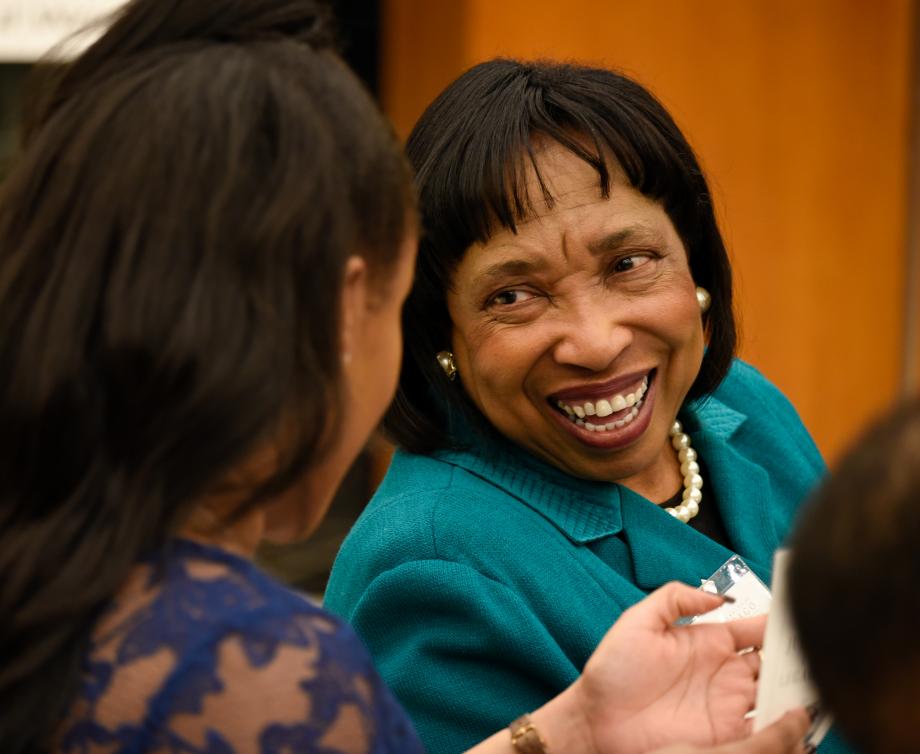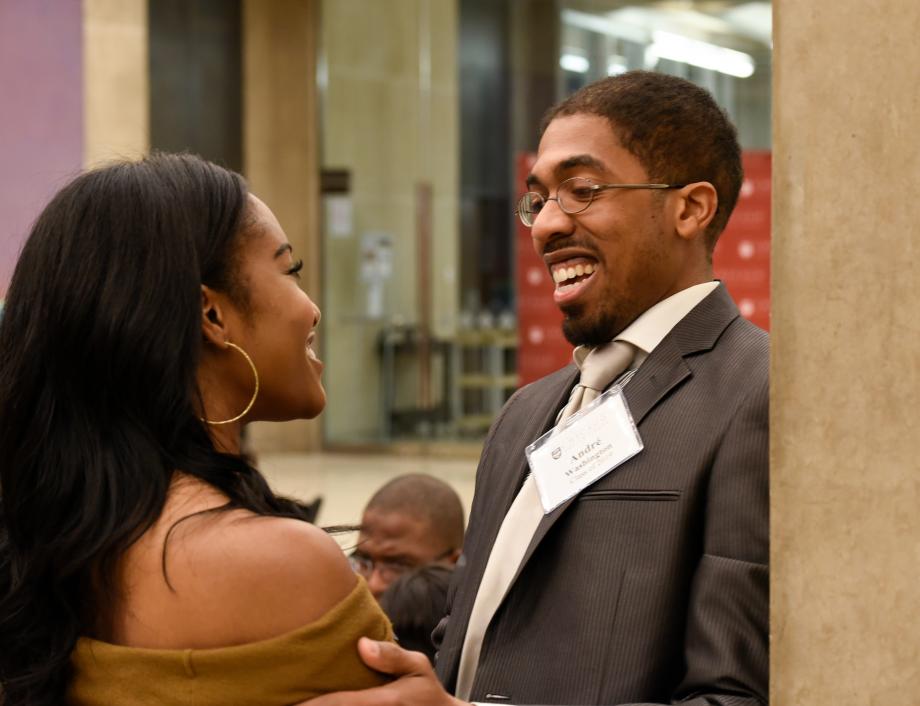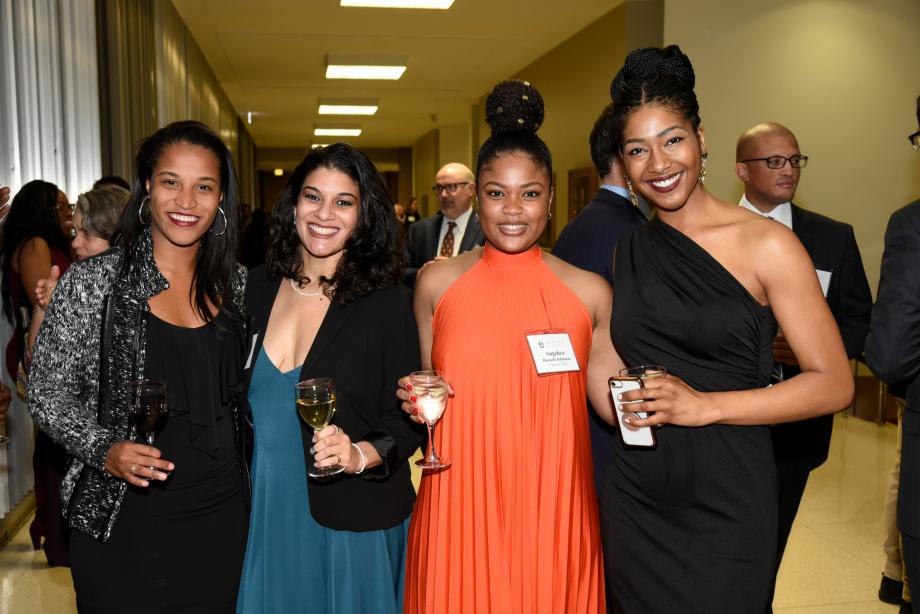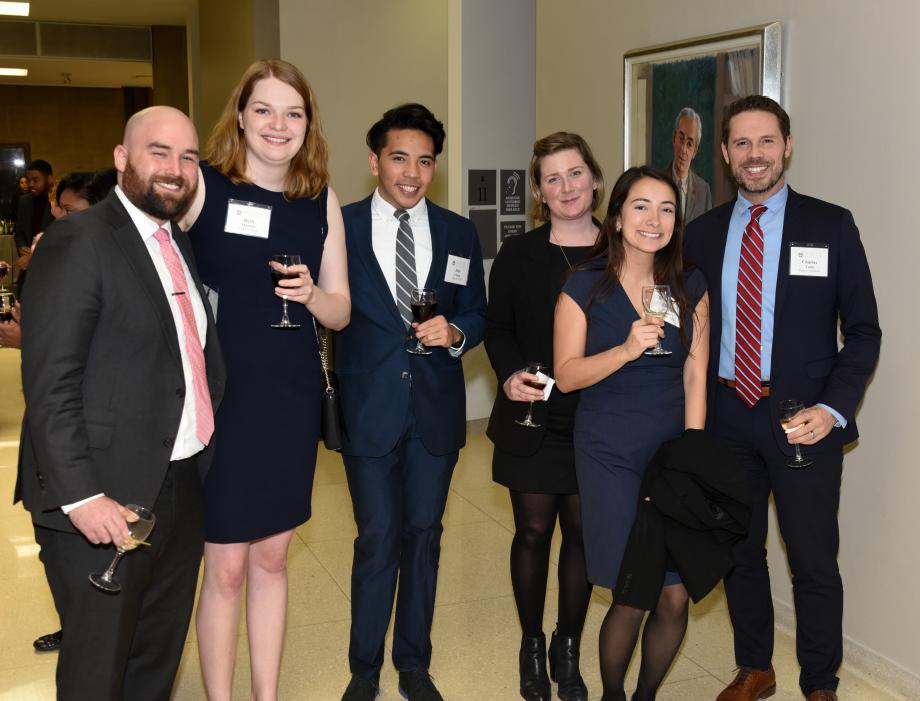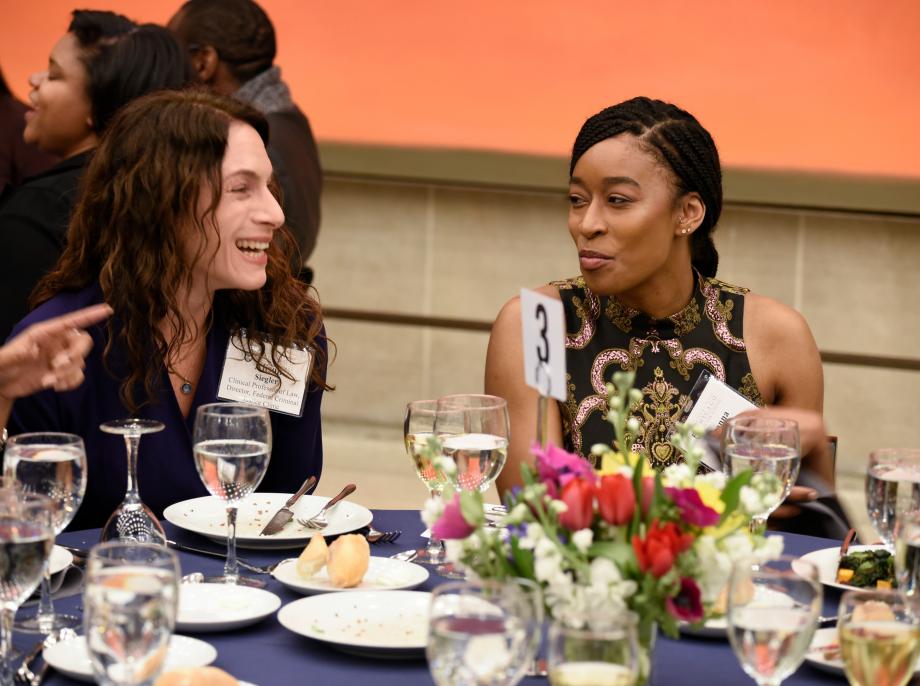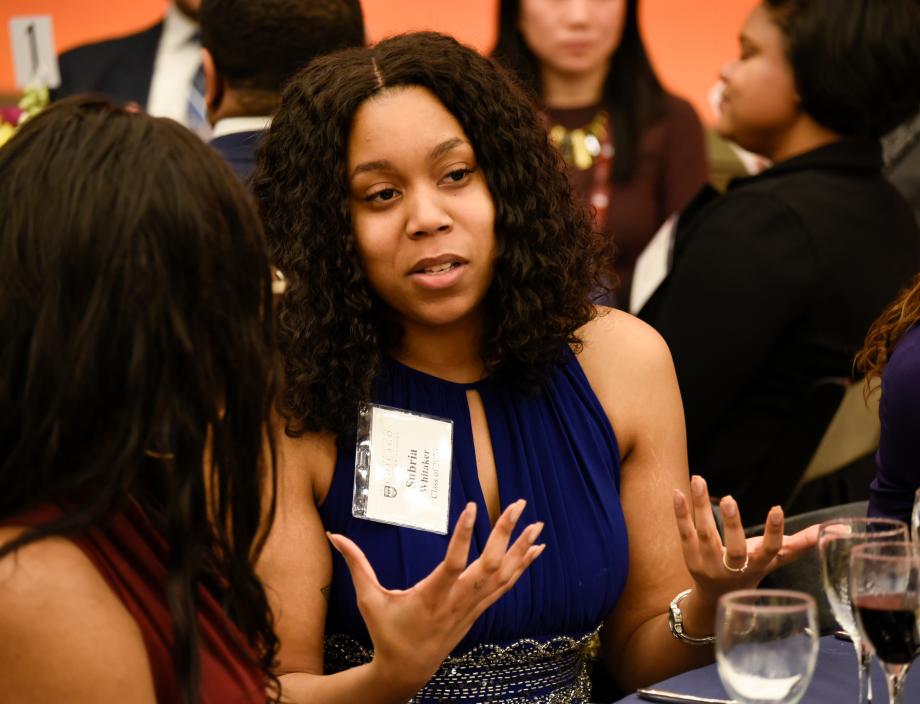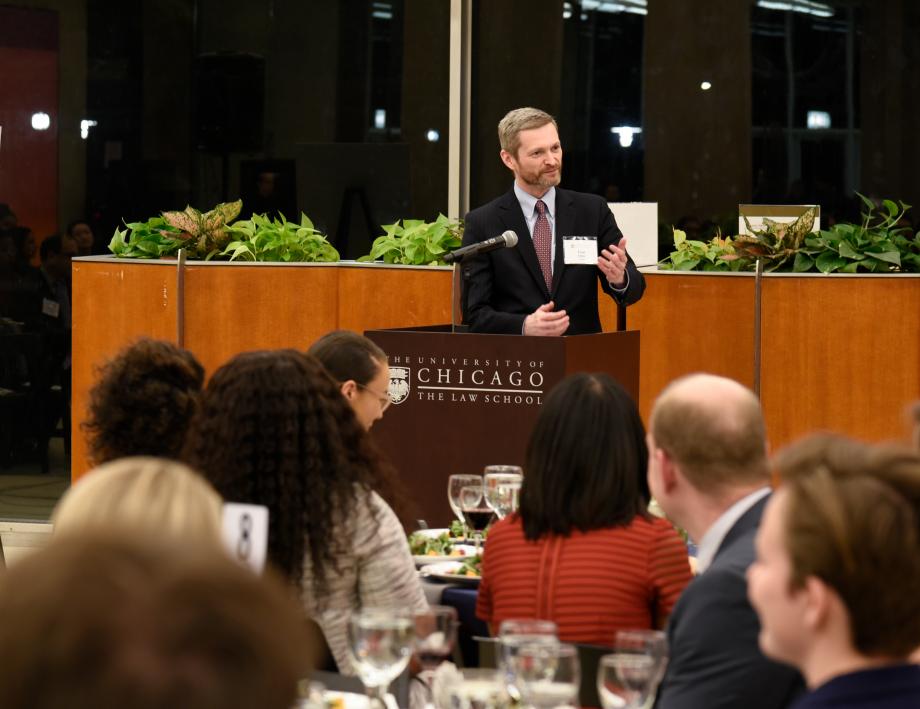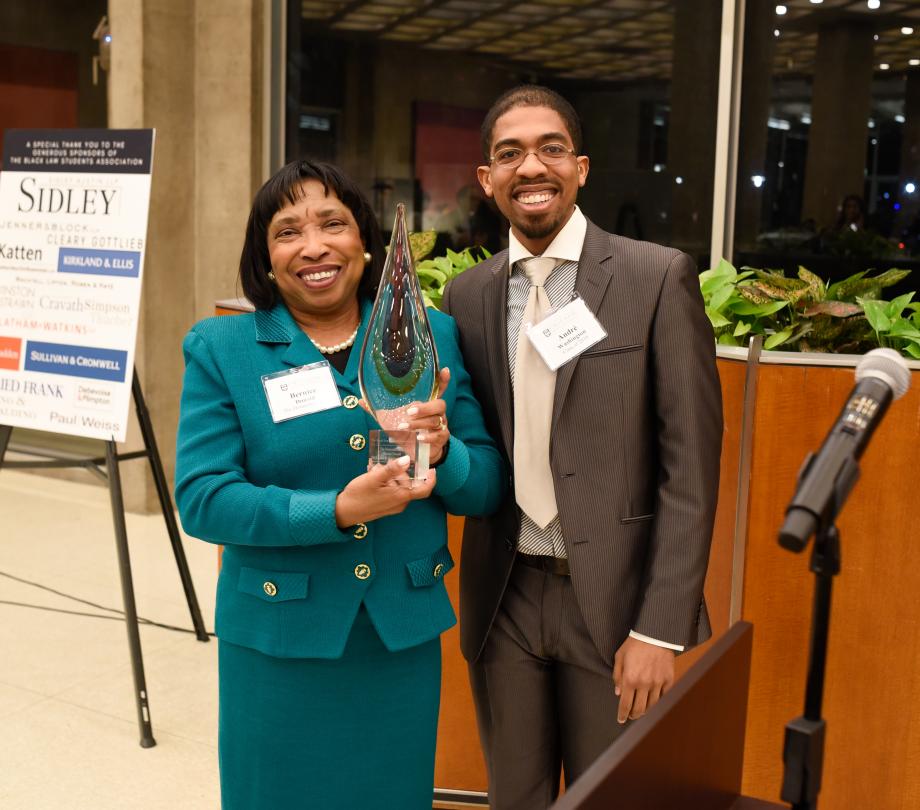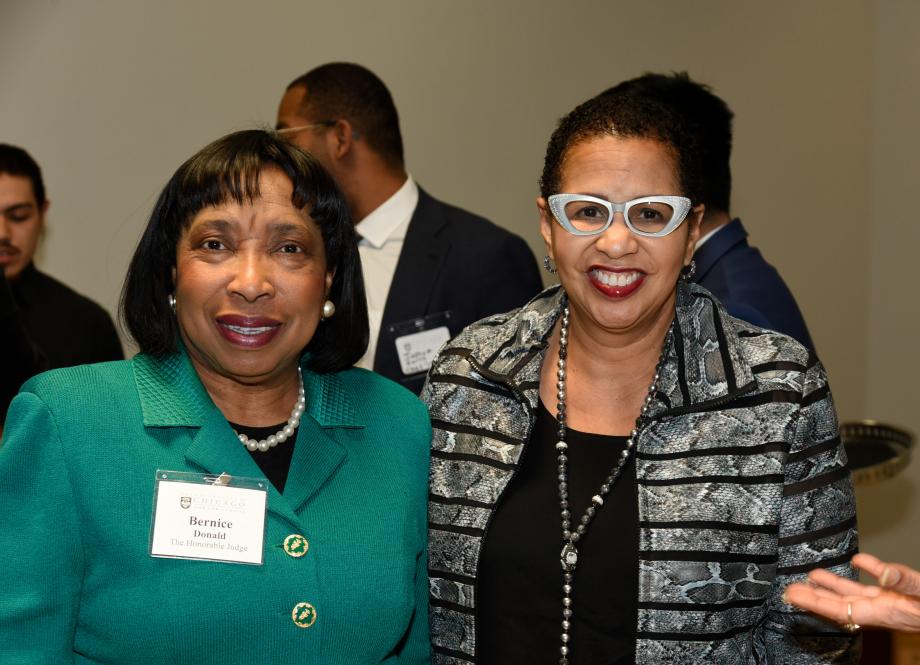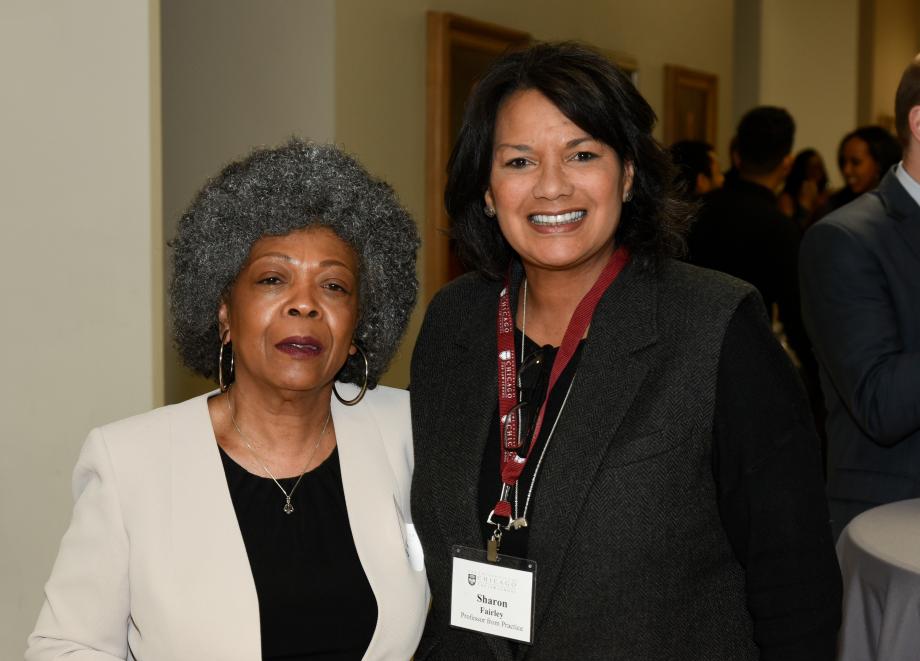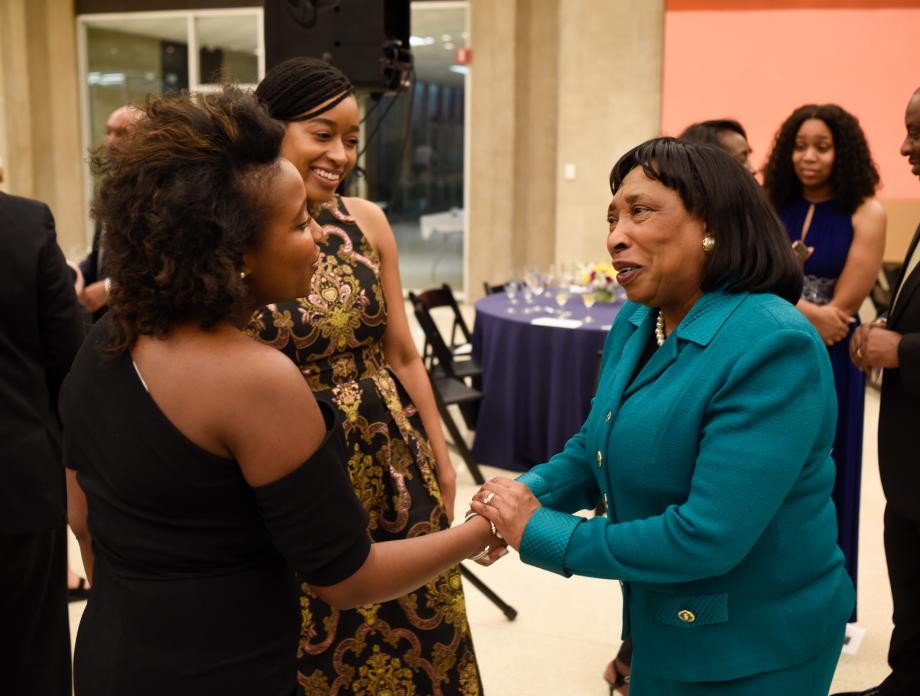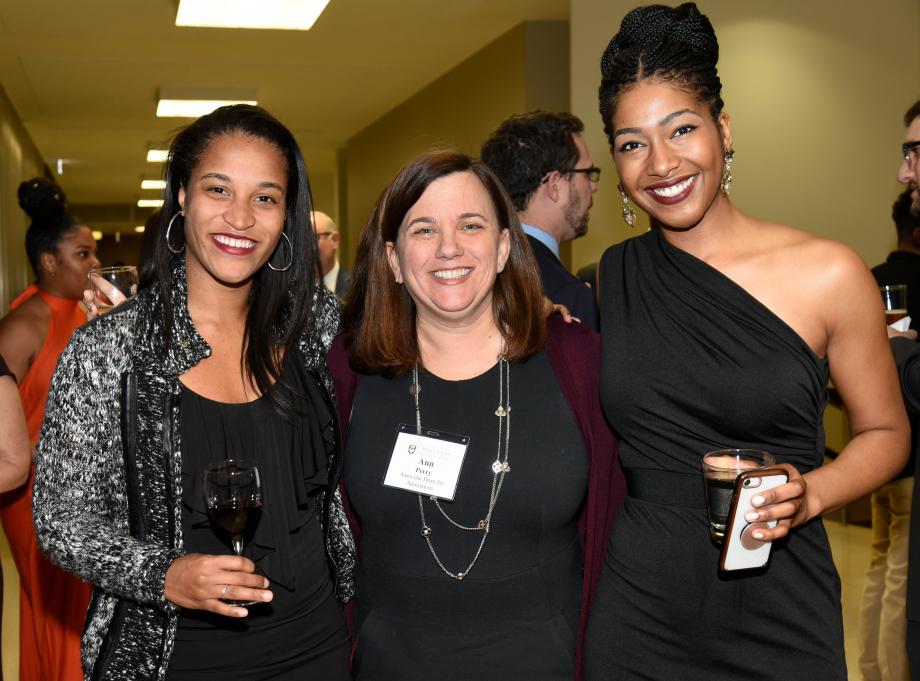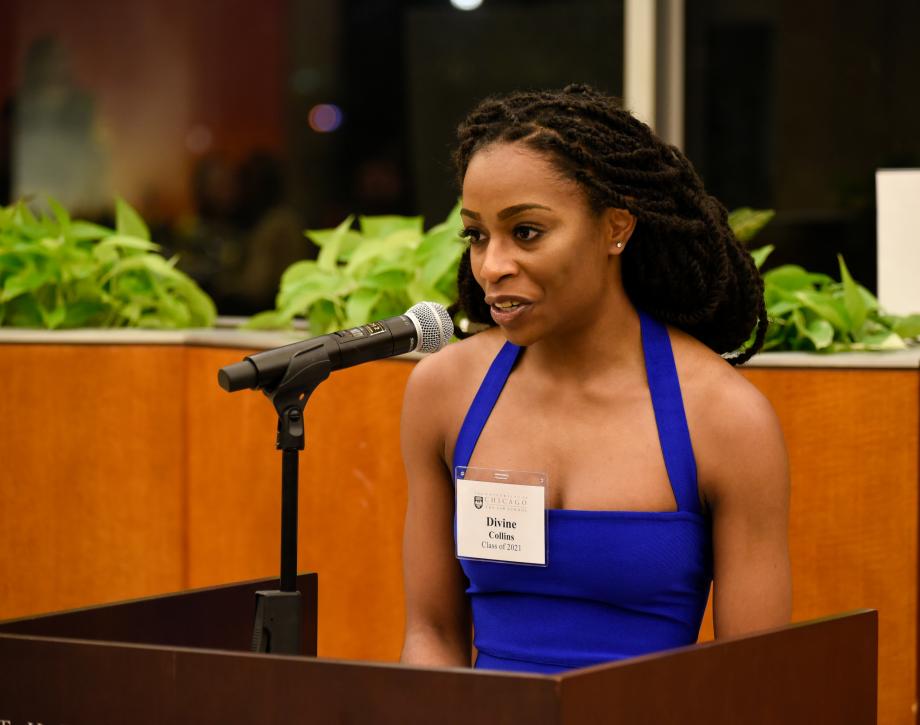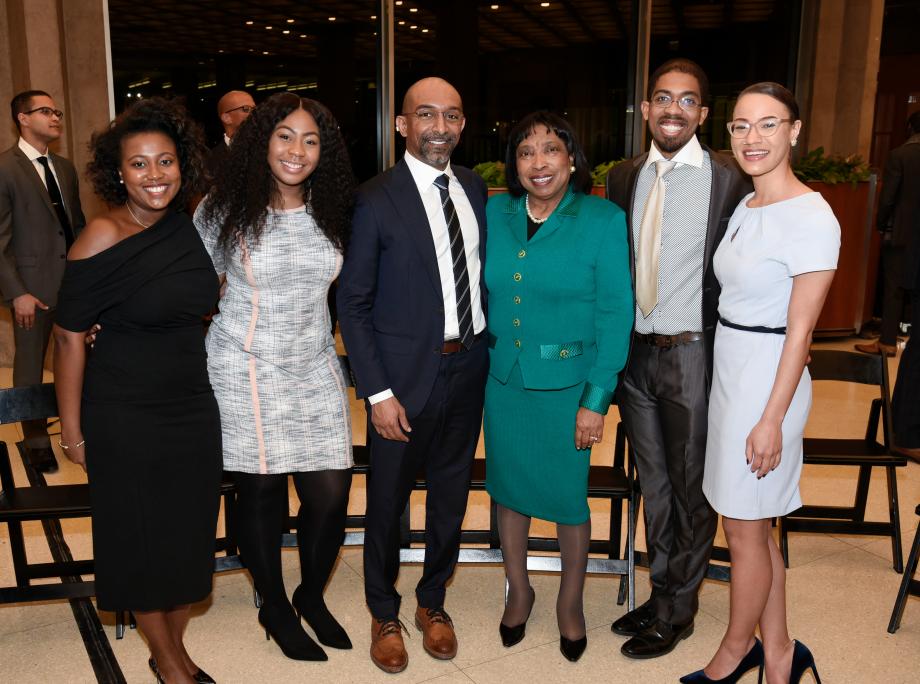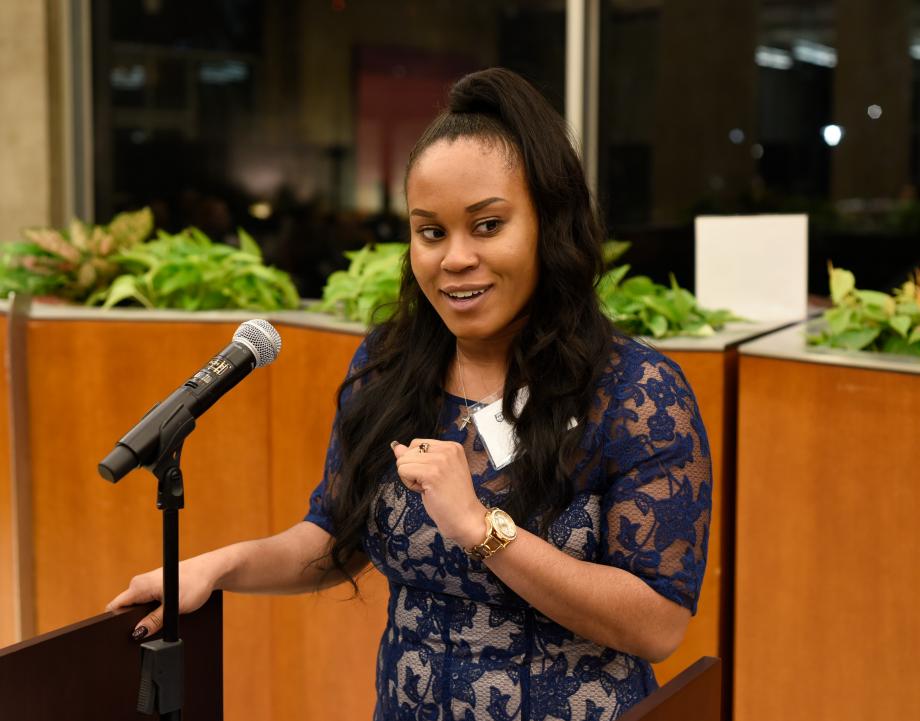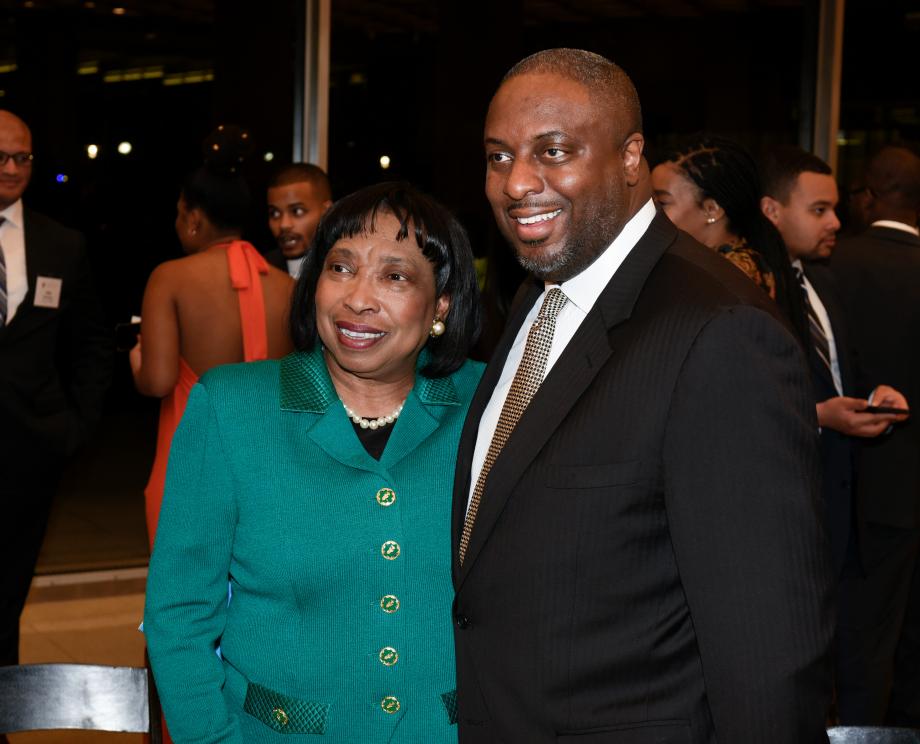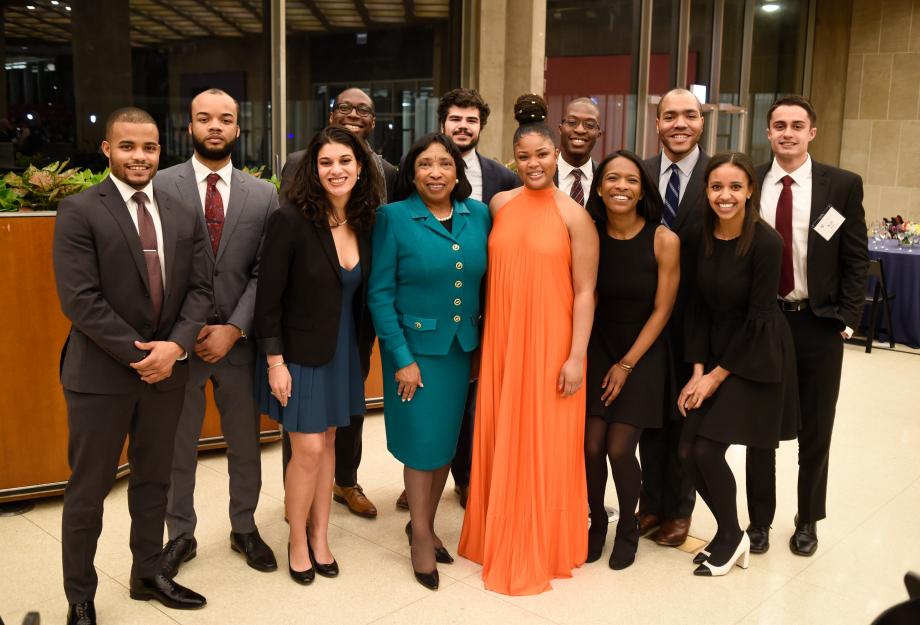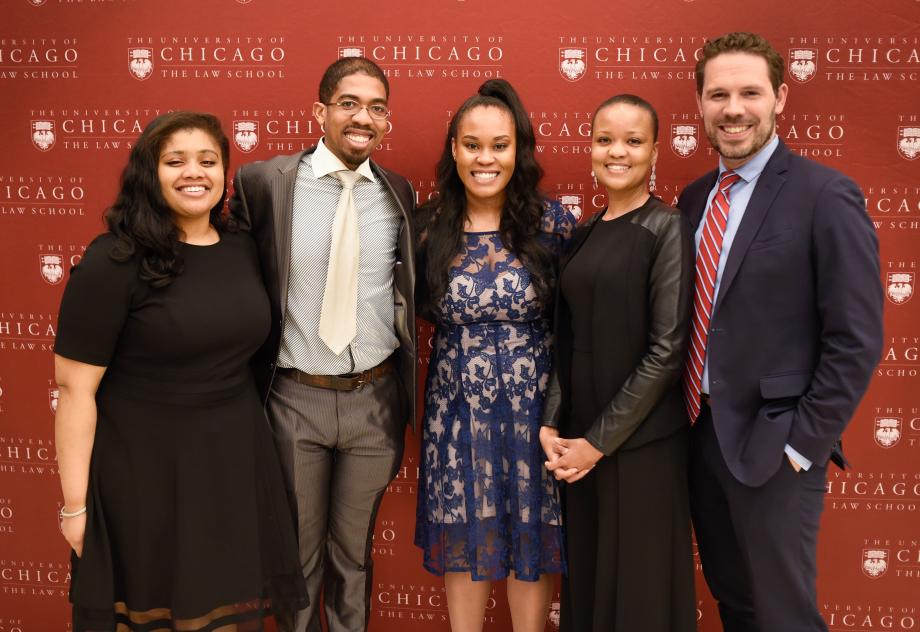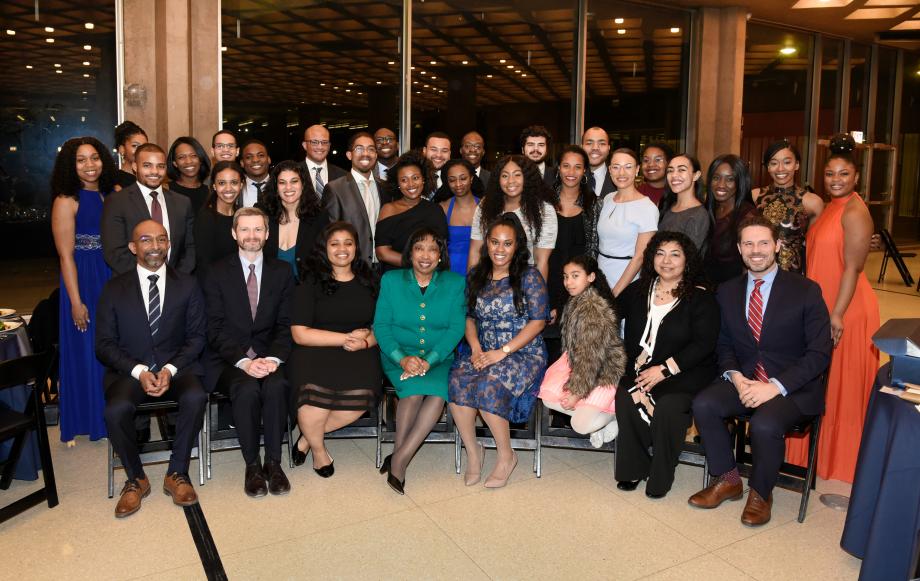 The Judge James B. Parsons Legacy Dinner, hosted by the Law School's chapter of the Black Law Students Association, is an opportunity to honor a distinguished African-American federal jurist. The event is named for a 1949 Law School alumnus who, in 1961, became the first African American to serve as a United States federal judge in the continental United States.
This year, BLSA honored Judge Bernice Donald of the US Court of Appeals for the Sixth Circuit, who was one of the first African-American female federal judges to serve in Tennessee. They also celebrated Donald's commitment to public service through her work for the American Bar Association and the American Bar Foundation.
"This event was an opportunity to have a lot of Black faces on our campus," said Kamara Nwosu, the BLSA vice president who organized the event. "BLSA is honored to present this award to a trailblazing judge, Bernice Donald, and highlight the successes that are achieved by Black members of our community." 
Click through the slideshow above to learn more about the event, and read the feature in the Fall 2018 issue of the Record to learn about the dinner's history and mission.