Roberta Cooper Ramo, '67: A Lifetime of Exemplary Social Justice Work Kickstarted by a Dean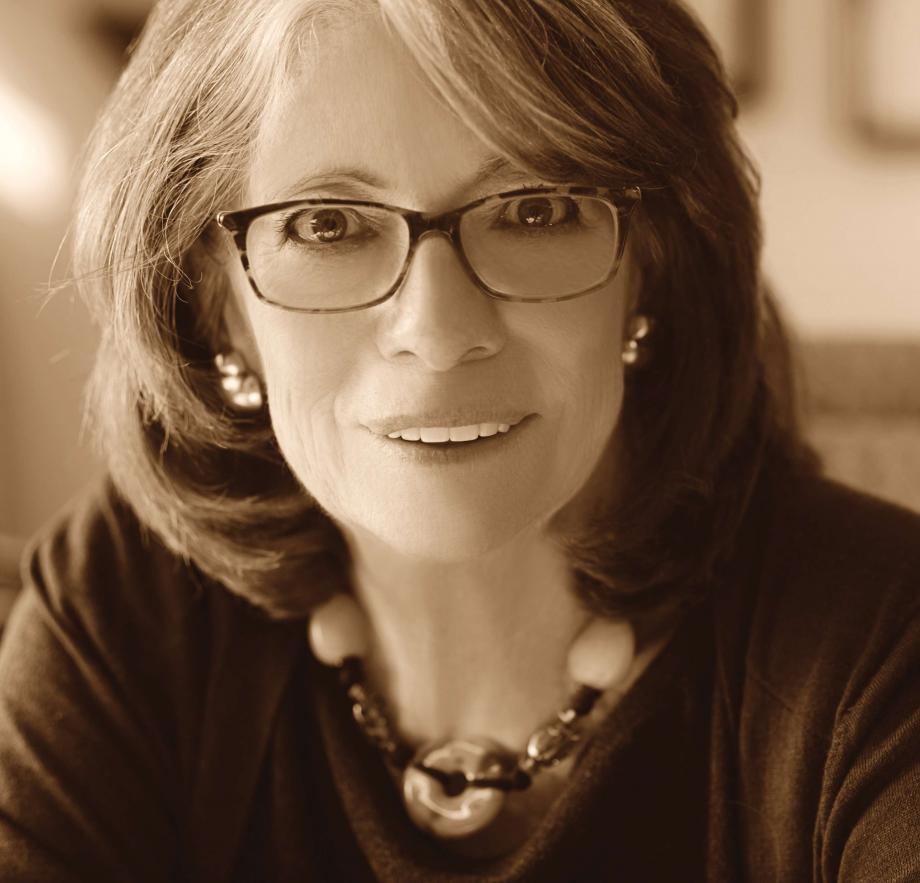 Earlier this year, Roberta Cooper Ramo, '67, received the highest honor conferred by the American Bar Association, the ABA Medal, for "conspicuous service to the cause of American jurisprudence." She is one of seventy-six people to have received the award in its eighty-six-year history; other recipients include Oliver Wendell Holmes, Ruth Bader Ginsburg, and Thurgood Marshall.
Ramo lives in Albuquerque and is a partner at Modrall Sperling. She served as President of the ABA in 1995 and 1996—the first woman to hold that post—and she has been President of the American Law Institute since 2008—also the first woman to hold that post. She is the only person to have been President of both of those organizations.
In her acceptance address for the ABA Medal, she thanked three people, aside from her family, who had helped her career. The first of them was former Law School dean Phil Neal. When she was looking for a postgraduation job near Duke University—where her physician husband would be undertaking advanced medical training—no law firm responded to her letters.  She recalls: "When Dean Neal heard about my situation, he called Terry Sanford, who had just left office as governor of North Carolina, and demanded that Sanford find me a place to work. He made it clear that he was not taking no for an answer."
Sanford did as Neal had insisted, and she got a job with a foundation addressing the administration of antipoverty programs in North Carolina. From there, she joined the faculty of Shaw University, a historically black university, where she taught constitutional law. In both of those positions, she tried to advance social justice—something she has done throughout her career. As head of the ABA, one of her principal successes came from staving off concerted congressional efforts to defund the Legal Services Corporation, and she also led the creation the ABA's Commission on Domestic and Sexual Violence. "I couldn't be more proud of anything I've been associated with," she says about that commission, "and I am also so sad that twenty years later it still needs to exist."
At Modrall Sperling, which she joined in 1993, her practice includes arbitration, mediation, business law, real estate, and estate planning, and she assists organizations with their governance and strategic legal planning. She's board Vice President of the Santa Fe Opera and was President of the Board of Regents at the University of New Mexico. She was a founding director of, and currently chairs, Think New Mexico, a bipartisan think tank committed to research and advocacy to improve the quality of life for all New Mexicans, especially those who lack a strong voice in the political process. She has received honorary degrees from six universities, is an honorary member of the Bar of England and Wales and of Gray's Inn, and was elected into the American Academy of Arts and Sciences in 2011.
"In all honesty, I'm the least impressive member of my family," she says. Her husband, Barry, is a cardiologist whom she refers to as "New Mexico's doctor" for his broad and visionary service; their daughter, Jenny, a lawyer, is Executive Director of New Mexico Appleseed; and their son, Joshua, is Vice Chair of Kissinger Associates and author of the best-selling book The Age of the Unthinkable.
"Without Phil Neal, I don't know what career I might have had," she reflects, "and his help for me reflected the support I experienced from many people throughout my time at the Law School. I wasn't a great student in my first year, but faculty and students stepped up to help me get better. That's the way it was: People didn't dismiss you because you weren't as great as they were; they helped you become better. Bernie Meltzer and David Currie were among the many who inspired me and supported me—and I think Phil Kurland must have written four hundred recommendation letters for me!  I finally figured out how to think and analyze like a lawyer thanks to the Law School, but I also learned vital lessons about how people can bring out the best in each other, and those lessons have shaped my life."