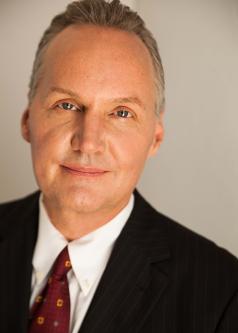 Lecturers in Law
John R. Sylla
Class of 1974 Lecturer in Law
Biography
John R. Sylla, based in California, is an entrepreneur and works in venture capital.
He has recently been active with projects in software, education, marketing, and entertainment, as well as pro bono projects, in multiple capacities (e.g., founder, director, officer, lawyer, producer, consultant, investor). From 2005 to 2013, he served as representative plaintiff in and worked behind the scenes on a successful shareholder derivative action in which the court determined directors had breached fiduciary duties selling assets to a new company in whose establishment they were more involved than they disclosed.
Sylla served as an adjunct professor at the Booth School of Business from 1999 to 2014, teaching business law, and guest lectured at the South Western University of Finance and Economics in Chengdu, People's Republic of China.
He began his career in venture capital law with the Cooley Godward firm in Silicon Valley. He then joined a telecommunications networking venture, where he first worked on legal matters including strategic alliances, distribution, securities, general corporate and employment. He was then sent to Europe in a succession of business roles directing marketing, business development and sales, culminating in the role of assistant VP Europe. Sylla then became an entrepreneur, starting, growing and occasionally selling companies in telecommunications, wireless, consumer products, education, and energy.
Sylla received the A.B. degree in engineering and applied sciences cum laude from Harvard University (1981) and the J.D.-M.B.A. degree with honors from the University of Chicago (1985). He has also served on the Visiting Committee of the Law School.
His research interests include venture management, securities prices, currency markets, lawsuit finance, and economic analysis of business and industry structure.