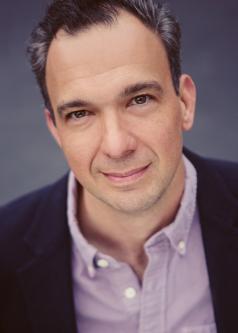 Lecturers in Law
Forrest James Deegan
Lecturer in Law
Biography
As of July 2021, Forrest is the VP of Ethics and Compliance for Victoria's Secret & Co., responsible for overseeing the global ethics and compliance program. Forrest spent the prior six years as the first Chief Ethics and Compliance Officer for Abercrombie & Fitch Co., where he built A&F's corporate compliance and third-party risk management programs. Forrest serves on the Editorial Advisory Board for Compliance Week and has served on the Leadership Team for the Retail Industry Leaders Association (RILA) Compliance Council. Forrest regularly speaks at national compliance conferences and international events, including those sponsored by RILA, Compliance Week and the Association of Corporate Counsel. Forrest was selected by Compliance Week as a "Top Mind" for 2018.
Forrest previously served as the Director and Senior Director of Compliance at A&F, where his responsibilities included a wide range of compliance program assessment, training and enhancement projects as well as international business development via joint venture and franchise.
Prior to moving in-house, Forrest worked for nine years at Arnold & Porter in Washington D.C., representing multinational pharmaceutical, financial and consumer products companies in advocacy and consulting capacities. Forrest clerked for Judge Kazen on the U.S. District Court for the Southern District of Texas, after receiving his J.D. with honors from Duke Law School and his B.A. from the University of Texas at Austin.